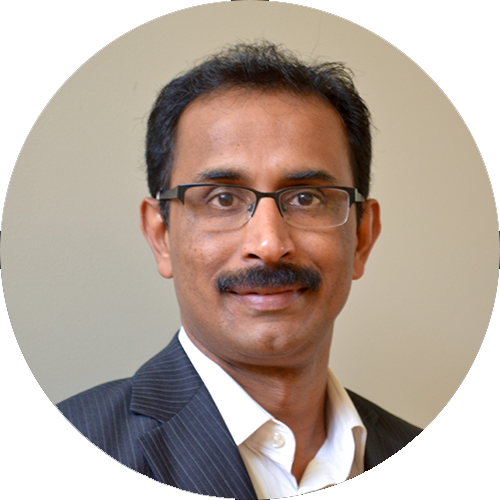 Dr. Muthukumar Subramaniyan
MBBS, FRACS
Ear, Nose & Throat Surgeon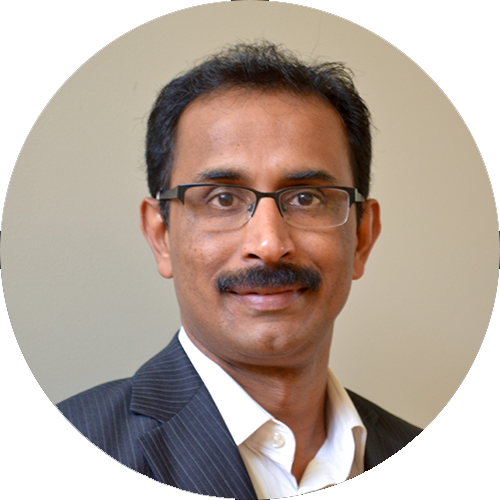 Dr Muthu Subramaniyan is an Australian-based health professional. Muthu is trained as a Ear Nose and Throat (ENT) Surgeon and has practices located in Hoppers Crossing, Footscray, Epping and Kyabram.
Dr Muthu aims to provide quality, timely and up to date care in a manner that is most suitable for the patient's needs. To do this, there is an understanding of the differing needs based on age, sex and cultural background.
Dr Muthu encourages his patients and their families to be actively involved in their health and health care decision making.