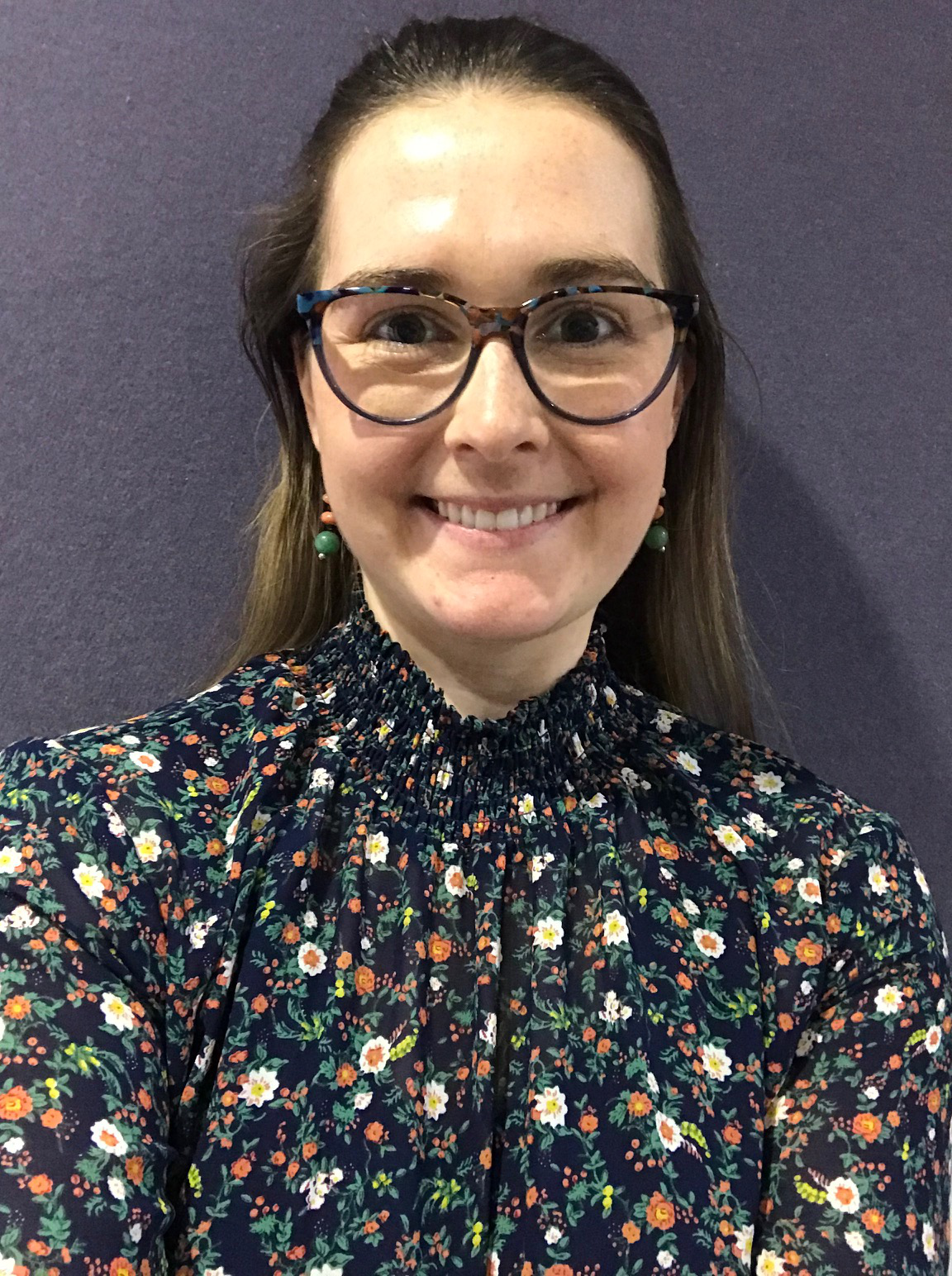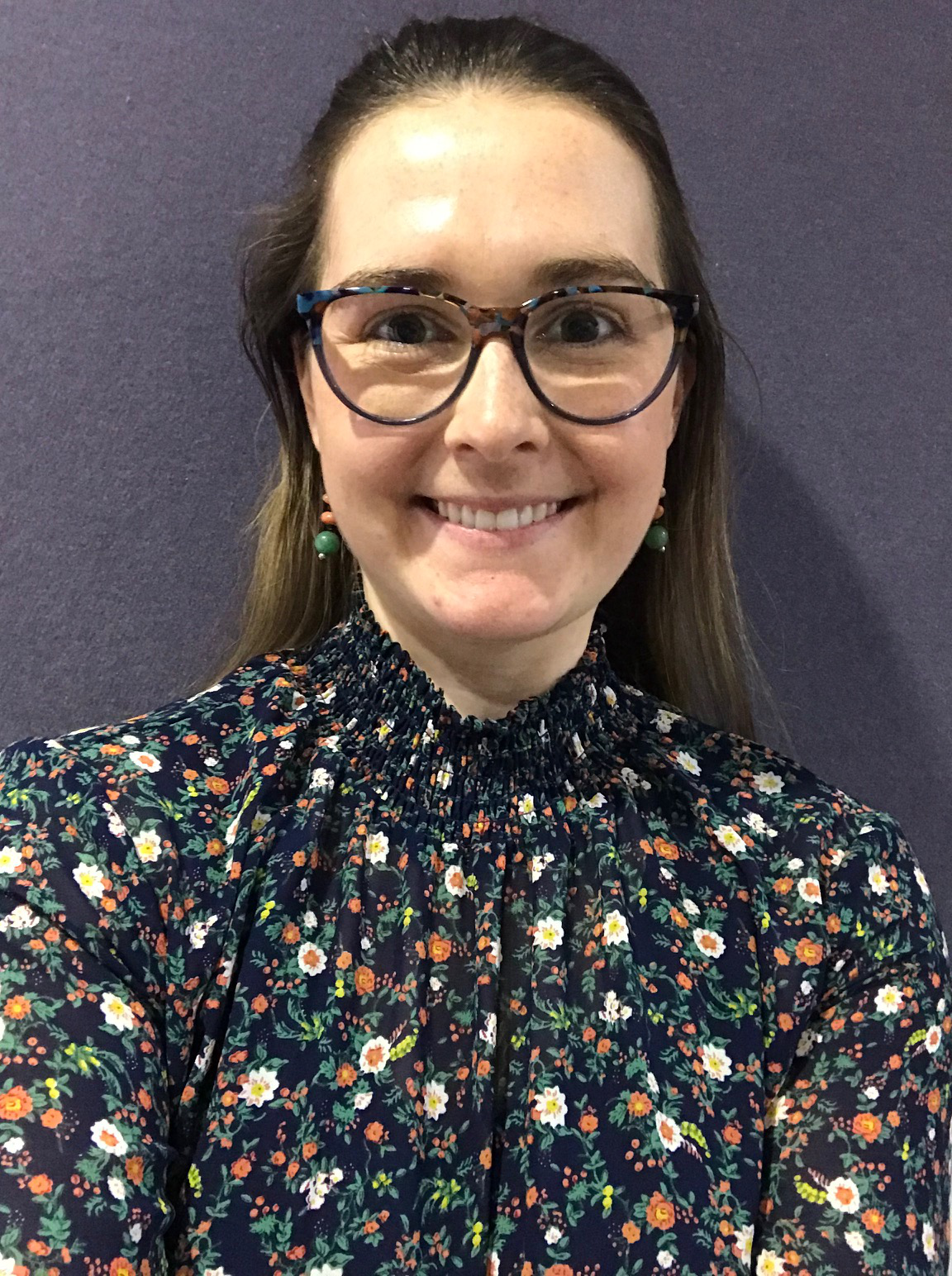 Georgia Orr
Occupational Therapist
Georgia brings a positive and motivated attitude to her practice. She believes in working from a family centred approach, together creating opportunities within a child's natural environment and daily activities that promote participation, independence and development of life skills.
Georgia has a Bachelors Degree in Health Science and a Master of Occupational Therapy Practice from La Trobe University.
She discovered from a young age through volunteering with the Riding for the Disabled Association that when the environment and the activity i.e horse riding is set up to support a child's participation their is an unlimited potential for growth and development.
She has experience working as an Occupational Therapist in the USA, providing Hippotherapy and Equine Assistive Therapies to children with special needs. Here in Australia she has experience in a variety of settings including; Special Development School, Private Practice, Hospital and Community where she provided neurological and musculoskeletal rehabilitation, home modification and daily living skill retraining.
She has a special interest in the benefits of yoga, mindfulness and pilates and has obtained additional qualifications as a level 1 Yoga Teacher and Pilates teacher. She is excited to integrate these therapies into her practice as tools for sensory and emotional regulation and gross motor skill development.
Specialisations
Autism spectrum disorder (ASD)
Attention-Deficit Hyperactivity Disorder (ADHD)
Developmental Difficulties
Emotional regulation
Sensory processing
Gross and Fine Motor Skill development
Social skills and communication