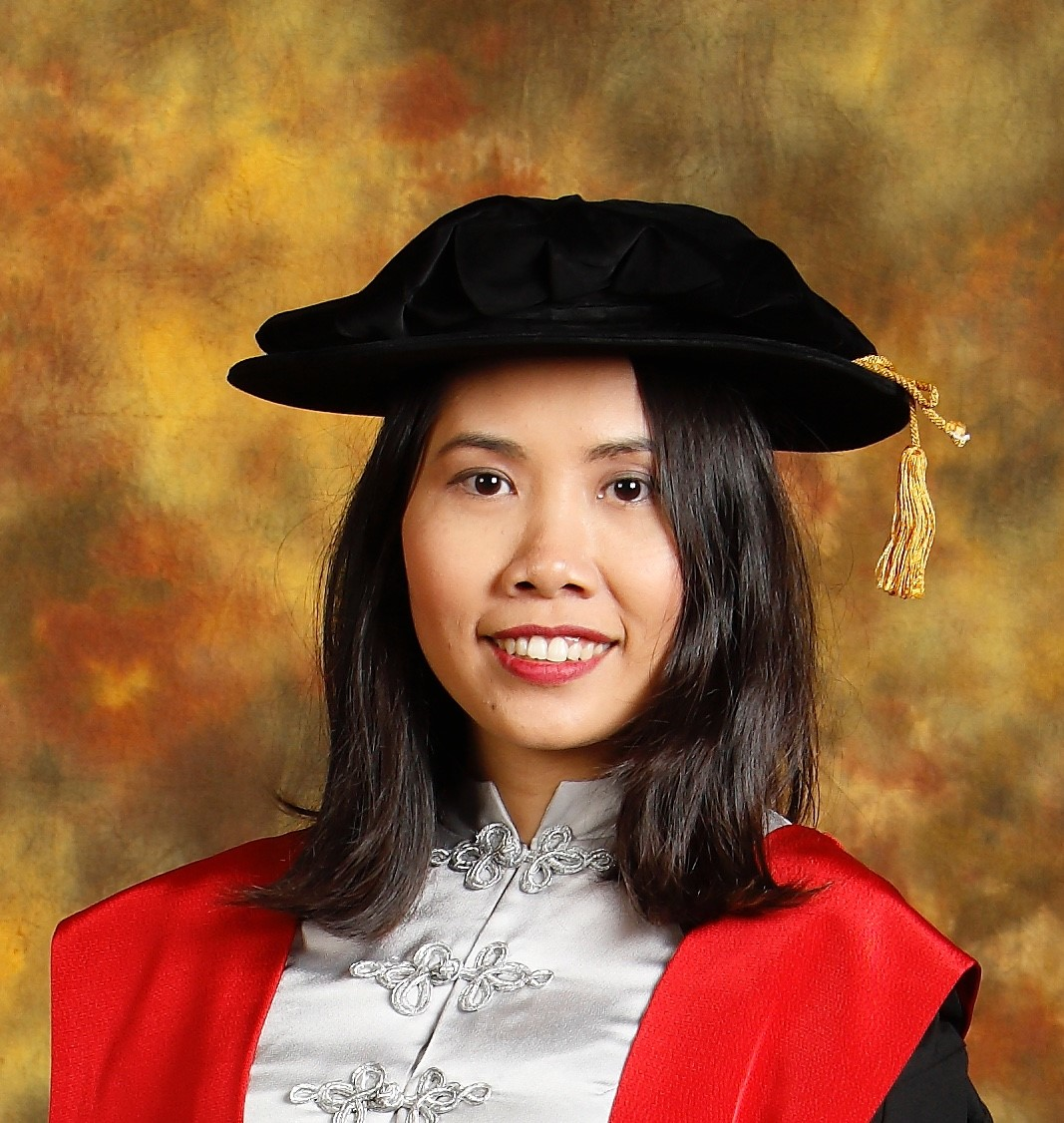 Dr. Khaing Zar Wai
MBBS, FRACP, MPH, DCH
Paediatrician (On Maternity Leave)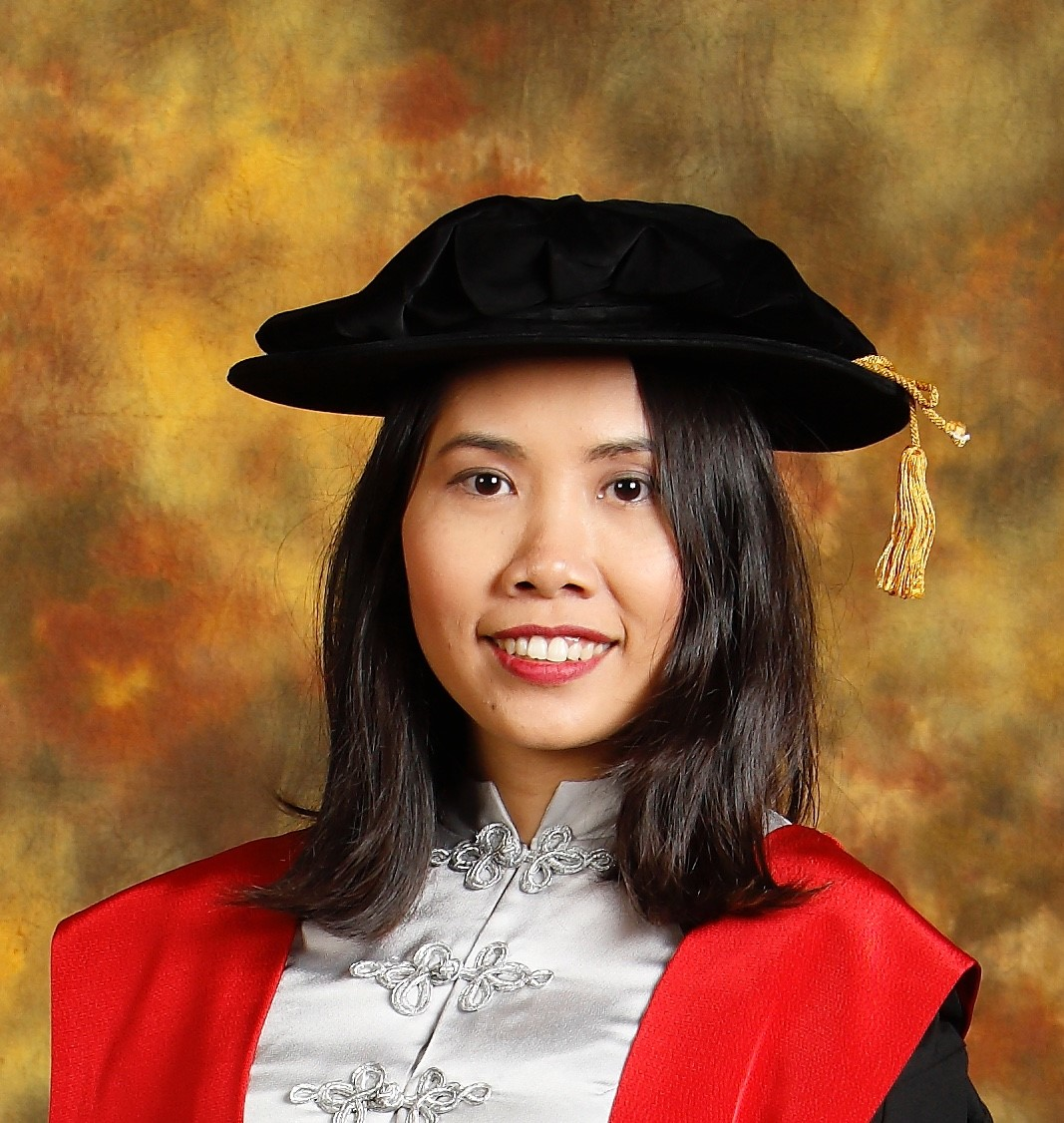 Dr Wai is a compassionate and enthusiastic general paediatrician. She holds a Bachelor of Medicine, Bachelor of Surgery (MBBS), Master of Public Health (Monash University) and Diploma in Child Health (University of Sydney). She achieved Fellowship of the Royal Australasian College of Physicians through her training at Child and Adolescent Health Service, Western Australia.
Referrals for various medical, behavioural and developmental paediatric patients are all welcomed, including not limited to, newborns, feeding difficulties, sleeping difficulties, poor growth, seizures, developmental delay, asthma, eczema, allergy, incontinence, constipation, infectious disease and immigrant health.
Being a mother of a young infant herself, Dr Wai has a good understanding of the challenges of parenting and the importance of a quality health care for children. She is very passionate about doing her best for the patients and being a caring advocate for children.
Dr Wai is fluent in both English and Burmese language.
Specialisations
Behavioural Problems
Child Development
ADHD
Autism