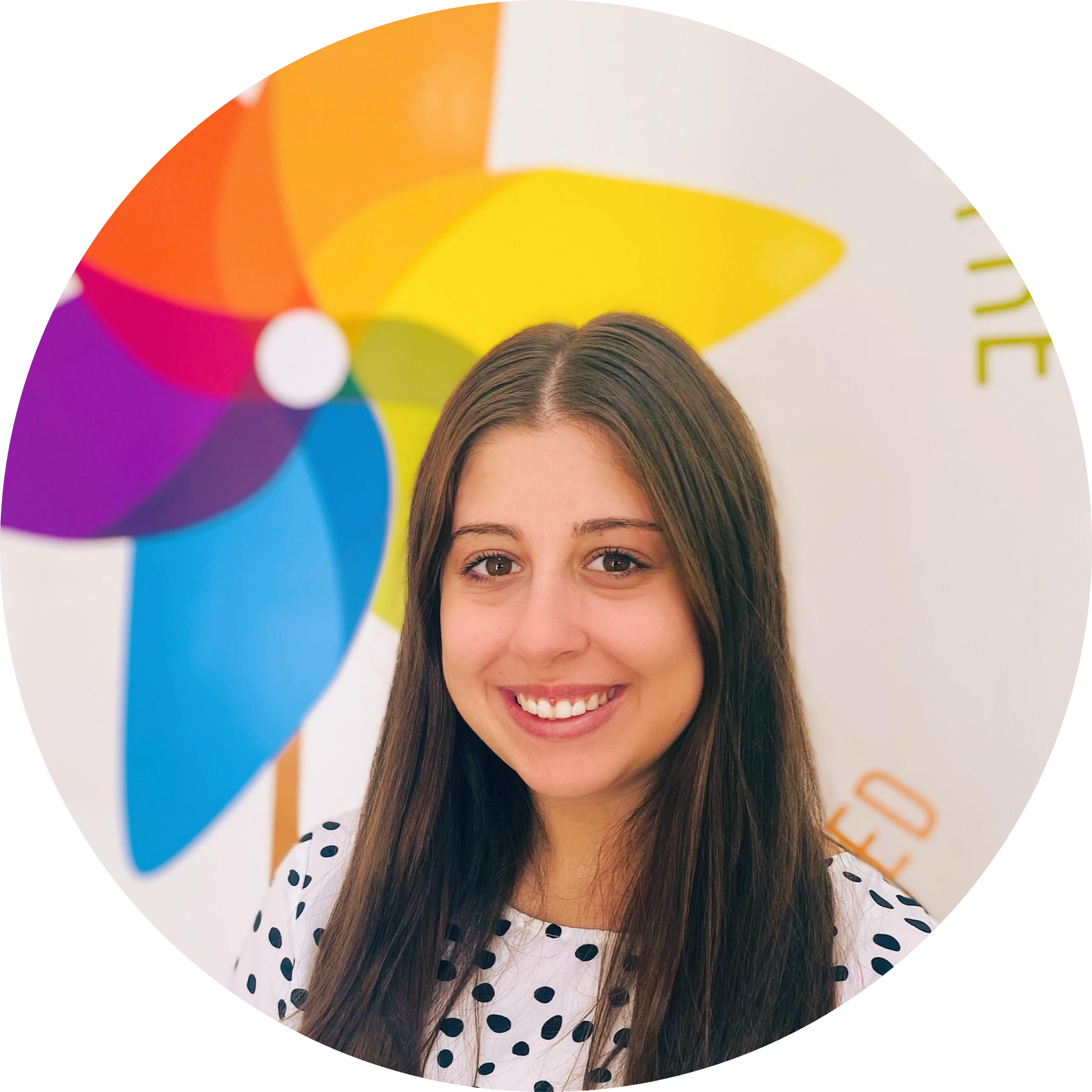 Adele Musco

Occupational Pathologist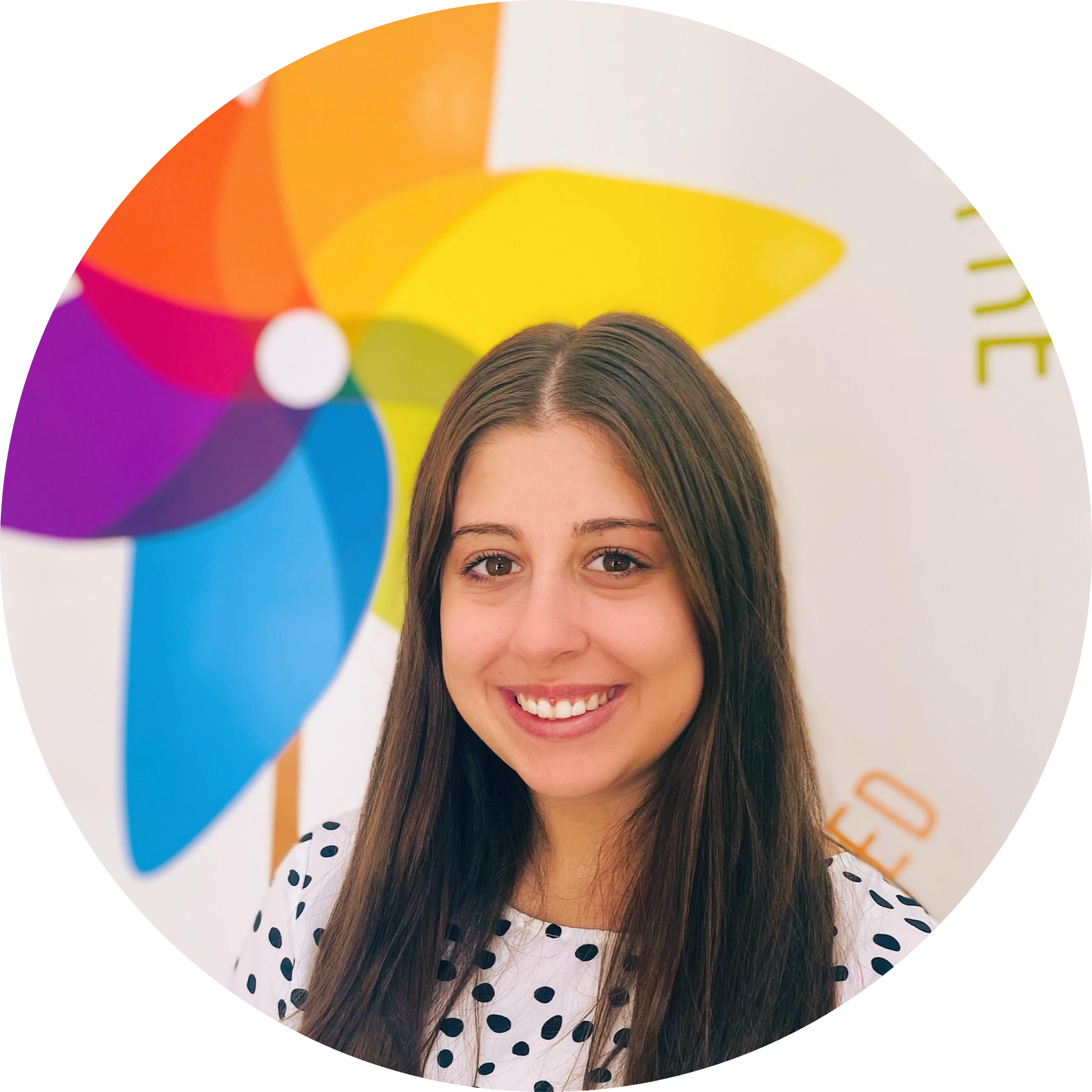 Positive, bubbly, nurturing and a child at heart; all the qualities that Adele possesses. She believes that the sky's the limit when it comes to therapy, and that a disability does not define a child and their potential in life.
Adele holds a Bachelor of Arts and Masters in Occupational Therapy Practice from Monash University.
Adele has clinical experience within a variety of settings including private practice Paediatrics, Mental Health, and Community Health settings. She has worked with individuals across the lifespan to promote independence and participation in their activities of daily living.
Having competed and been involved with championship level calisthenics for many years, and training in gymnastics and classical ballet, Adele has a strong understanding of the human body and the benefits of engaging in meaningful occupations from a young age.
As a qualified Level 1 Calisthenics Coach with the Australian Sporting Commission, Adele has worked with children across the lifespan and with a range of abilities and has completed additional training in Strength and Conditioning. She has worked with children with disabilities such as Cerebral Palsy within her team, and modified movements to ensure they are able to complete the same routines as their teammates.
Adele enjoys incorporating her dance training into her sessions to implement occupation-based therapy to address gross motor, sensory processing, and social emotional development difficulties. Adele has a strong interest working with children with gross motor difficulties, such as Developmental Coordination Disorder (Dyspraxia) and Low Muscle Tone.
Specialisations
Autism Spectrum Disorder (ASD)
Learning Difficulties
Gross Motor
Developmental Coordination Disorder (Dyspraxia) and Low Muscle Tone
Sensory processing
Developmental Delays