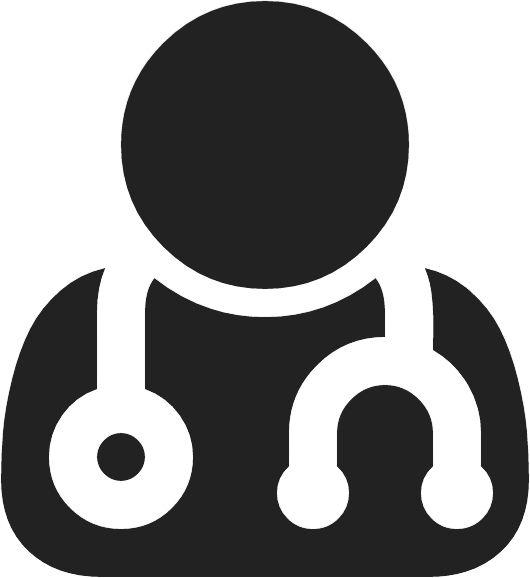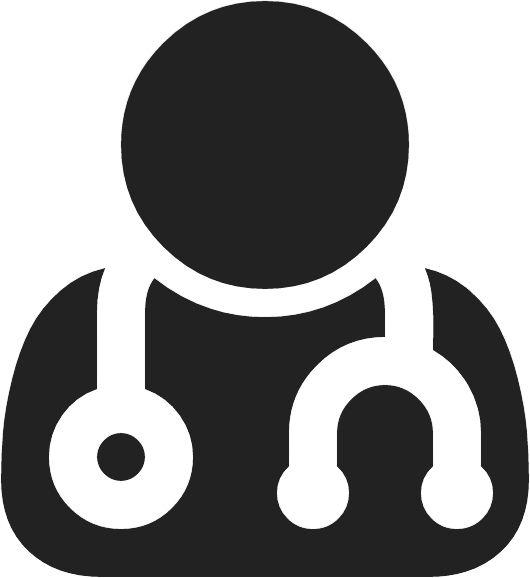 Dr. Claire Joyner
MBBS, FRACP
Paediatrician
Dr Joyner is a paediatrician who has done most of her training at the Royal Childrens' Hospital in Melbourne.
Dr Joyner is has developed a deep understanding of the unique health needs of children from infancy through adolescence. She takes a holistic approach to healthcare, focusing not only on the physical health of her patients but also their emotional and mental wellbeing.
Dr Joyner has a wide range of experience in general, behavioural and developmental paediatrics.
Dr Joyner also believes in building strong relationships with her patients and their families, taking the time to listen to their concerns and provide guidance and support throughout their healthcare journey. Her warm and compassionate approach has made her a trusted healthcare provider among families in the community.