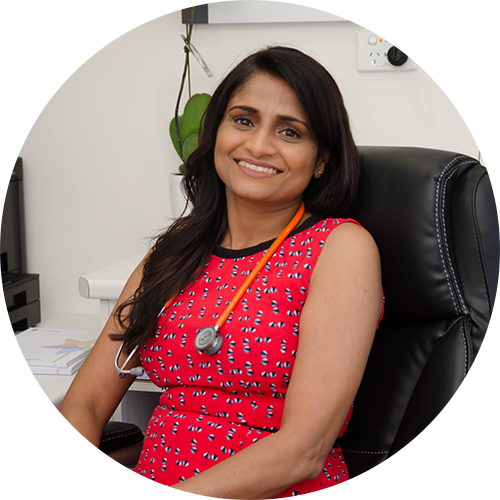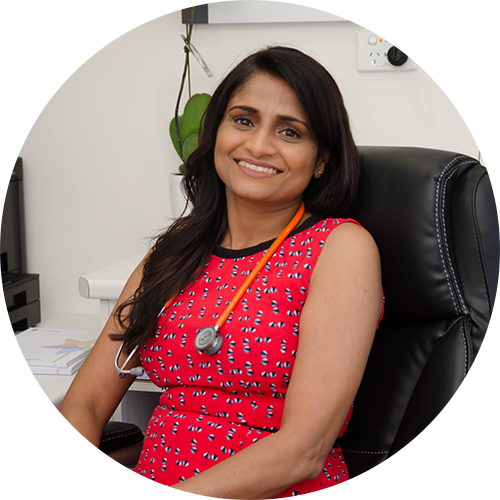 Dr. Riju Mittal
FRACP, Autism Specialist
Paediatrician
Dr. Riju Mittal has been working and training in Paediatrics in Melbourne for over 23 years. She has worked extensively with children who have complex developmental and behavioural needs including Developmental and Intellectual Disabilities, Autism Spectrum Disorders and ADHD.
Dr Mittal undertakes direct comprehensive assessments of children's development and has particular expertise in assessing children with suspected Autism Spectrum Disorder, incorporating evidence-based standardised assessment tools. She takes time to get to know each child and family to fully understand their concerns and expectations. She collaborates closely with families, allied health professionals, teachers, GPs, and Paediatric sub-specialists to provide the best care for every child.
Dr Mittal holds dual qualifications as a specialist in both General Paediatrics (the care of newborns, children and young people) and Community Child Health (developmental and behavioural medicine, public health and child protection). Dr Mittal's practice is evidence-based and up to date. She regularly attends relevant conferences and is an active member of the Neurodevelopmental and Behavioural Paediatric Society of Australasia (NBPSA) and Australian ADHD Professionals Association (AADPA).
Dr. Mittal holds positions at Melton Health, Djerriwarrh Health and has previously held positions at Austin Hospital, Sunshine Hospital and Werribee Mercy Hospital for Women. She has worked extensively in neonatology and Paediatrics at The Royal Children's Hospital and Monash Medical Centre. She also provides formal teaching for Paediatricians, Paediatric trainees and medical students.
As well as English, she can speak Hindi and Marathi.
As a mother of three, Dr. Mittal recognises the importance of good Paediatric care and endeavours to provide the same level of care to her patients.
Specialisations
Autism Spectrum Disorder
Aspergers Syndrome
Developmental Delay
Behavioural Problems
Feeding & Sleep Problems
Paediatric Continence Issues
General Paediatric Issues