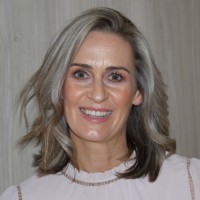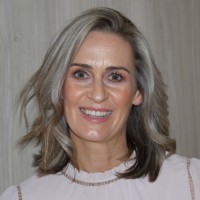 Robyn Kennedy
Nurse Practitioner in Paediatric Dermatology
Robyn Kennedy is a Registered Nurse and Nurse Practitioner with postgraduate studies in Midwifery and a Master of Advanced Nursing Practice (Nurse Practitioner). Robyn has over 15 years' experience in paediatric dermatology and is endorsed by the Nursing and Midwifery Board of Australia.
Robyn also works at The Royal Children's Hospital in the Dermatology team, and is passionate about helping infants, children and adolescents feel comfortable in their skin. As a paediatric Dermatology Nurse Practitioner, Robyn offers evidenced based, affordable, safe and painless treatment for eczema, warts and molluscum.
She is available for eczema consultations and will provide families and children with education about common triggers and avoidance of aggravating factors. Patients will receive a thorough eczema examination and a demonstration of how to apply topical treatments correctly. With education, a detailed management plan and prescriptions for appropriate topical treatments, parents will feel empowered to manage their child's eczema at home.
Robyn also provides treatment for common skin viruses including warts and molluscum. Lesions that are painful, multiply quickly or bother the child can be treated. Treatments offered include immuno-contact therapy or cantharidine. These are usually the most effective and pain free treatment for children with lots of lesions.
Specialisations
Eczema
Molluscum
Warts
Nappy rash
Cradle cap
Infant skin care