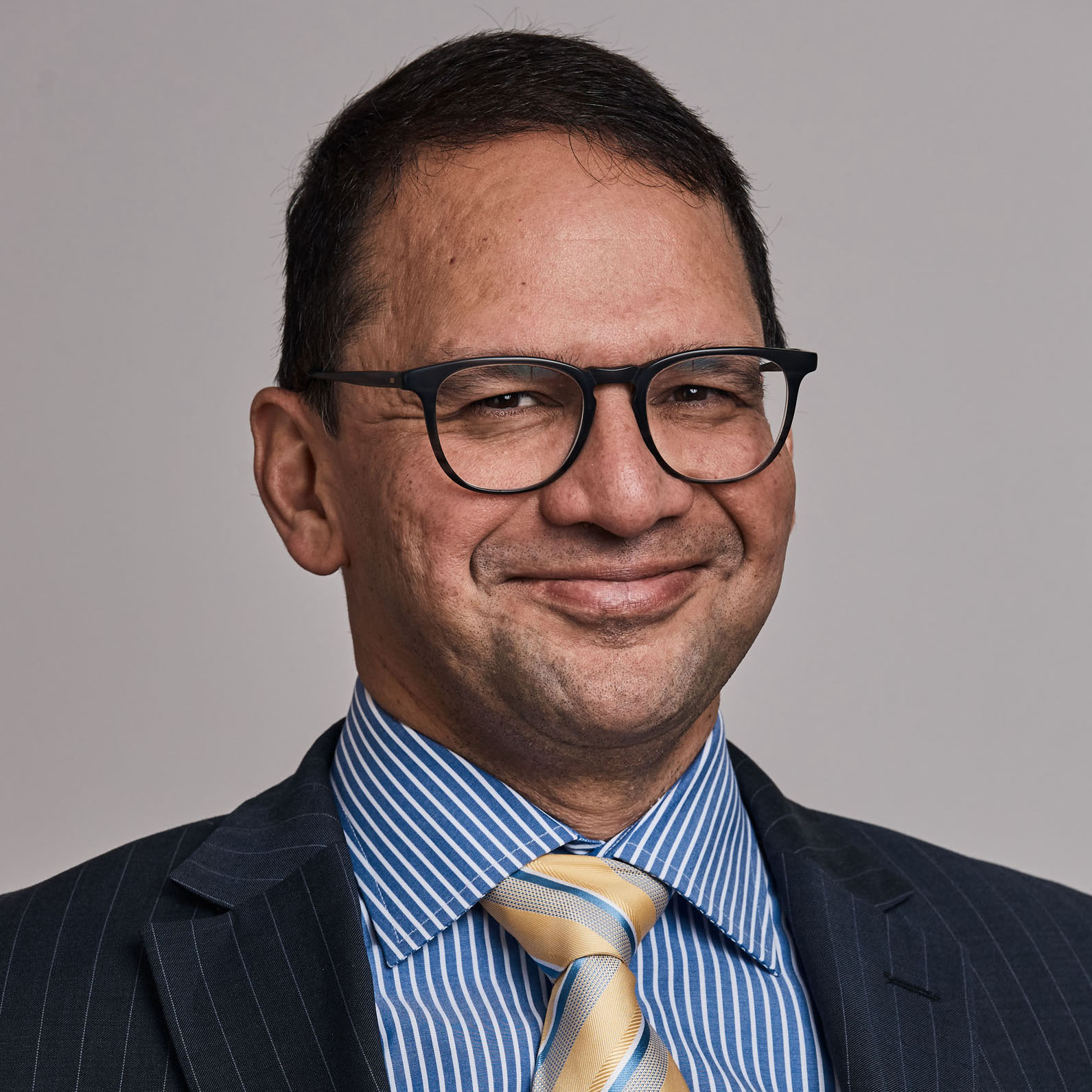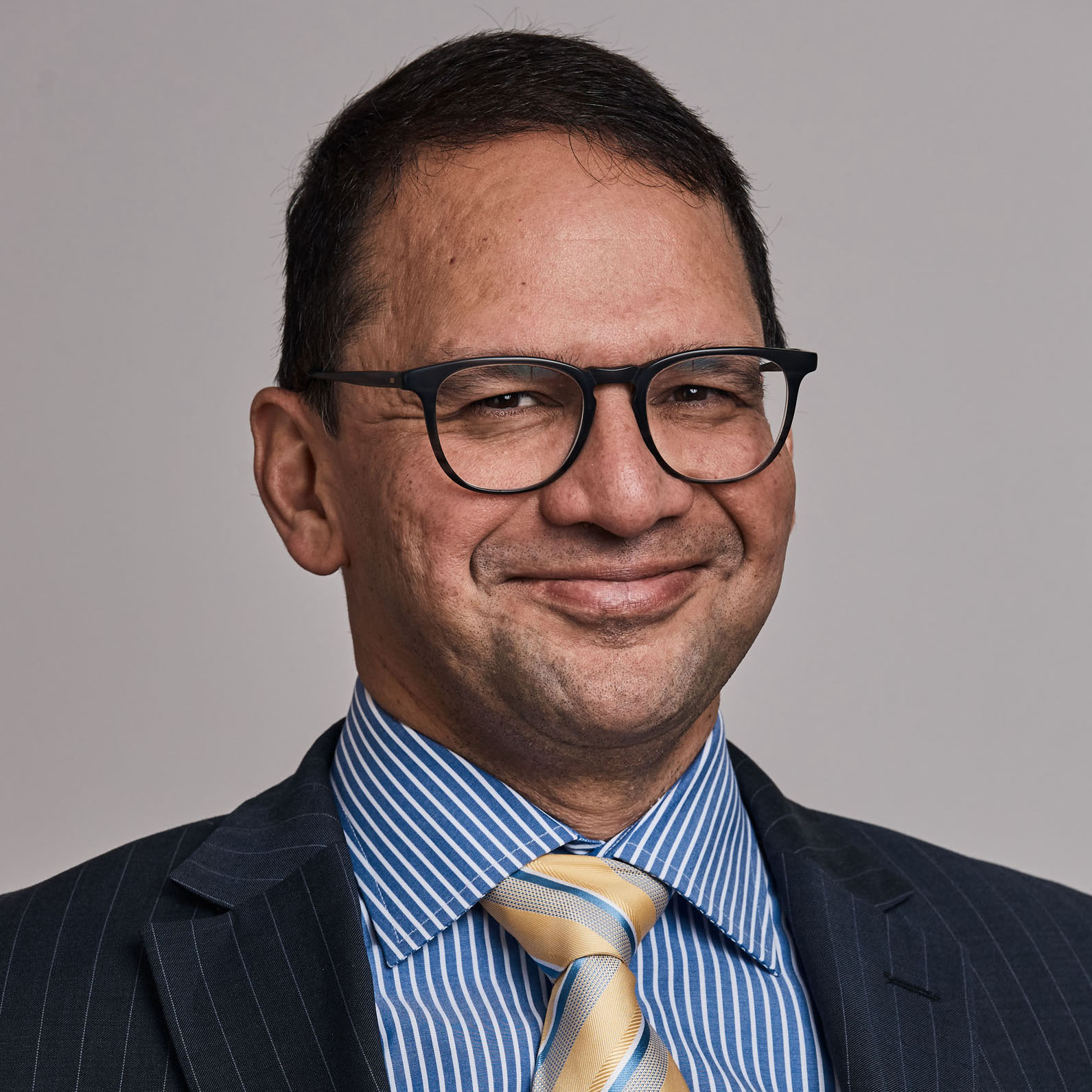 Mr. Abhay Khot
MBBS FRACS
Paediatric Orthopaedic Surgeon
Abhay Khot is an Orthopaedic Surgeon who specialises in Paediatric Orthopaedics, Paediatric Trauma and Developmental Disorders.
Abhay trained in India and the UK. He completed a Fellowship in Paediatric Orthopaedics at the Royal Children's Hospital in Melbourne. He is a Fellow of the Royal Australasian College of Surgeons.
Abhay has been developing his practice in the field of Paediatric Orthopaedics with a special interest in Neuromuscular conditions. The goal is to deliver comprehensive Orthopaedic management for musculo-skeletal problems through the childhood years.
It follows the motto: 'Childhood is a period of preparation, most of life is an adult venture.'
Abhay has been actively involved in education and research in this area, with many presentations and publications over the years. He has presented on multiple occasions at Instructional Courses and Symposia, here in Australia and overseas.
He enjoys working and teaching overseas and has been involved with both local medical experts and NGO workers in Vietnam, Cambodia and India, following the adage: Better to train ten, than to treat a thousand.
Abhay is a dedicated surgeon who strives for the best possible care for the children and families. Passionate about his work and diligent in planning and execution, he offers comprehensive management in complex conditions. Good judgement and communication in the choice of treatment options provides the children and their families with a perspective for the future, to aim to achieve the best possible outcomes.
Specialisations
Upper and lower limb trauma
Congenital and developmental lower limb problems like CTEV, hip dysplasia
Postural variations eg; intoeing, bowed leg etc
Neuromuscular conditions eg; cerebral palsy and spina bifida
Complex foot and ankle problems