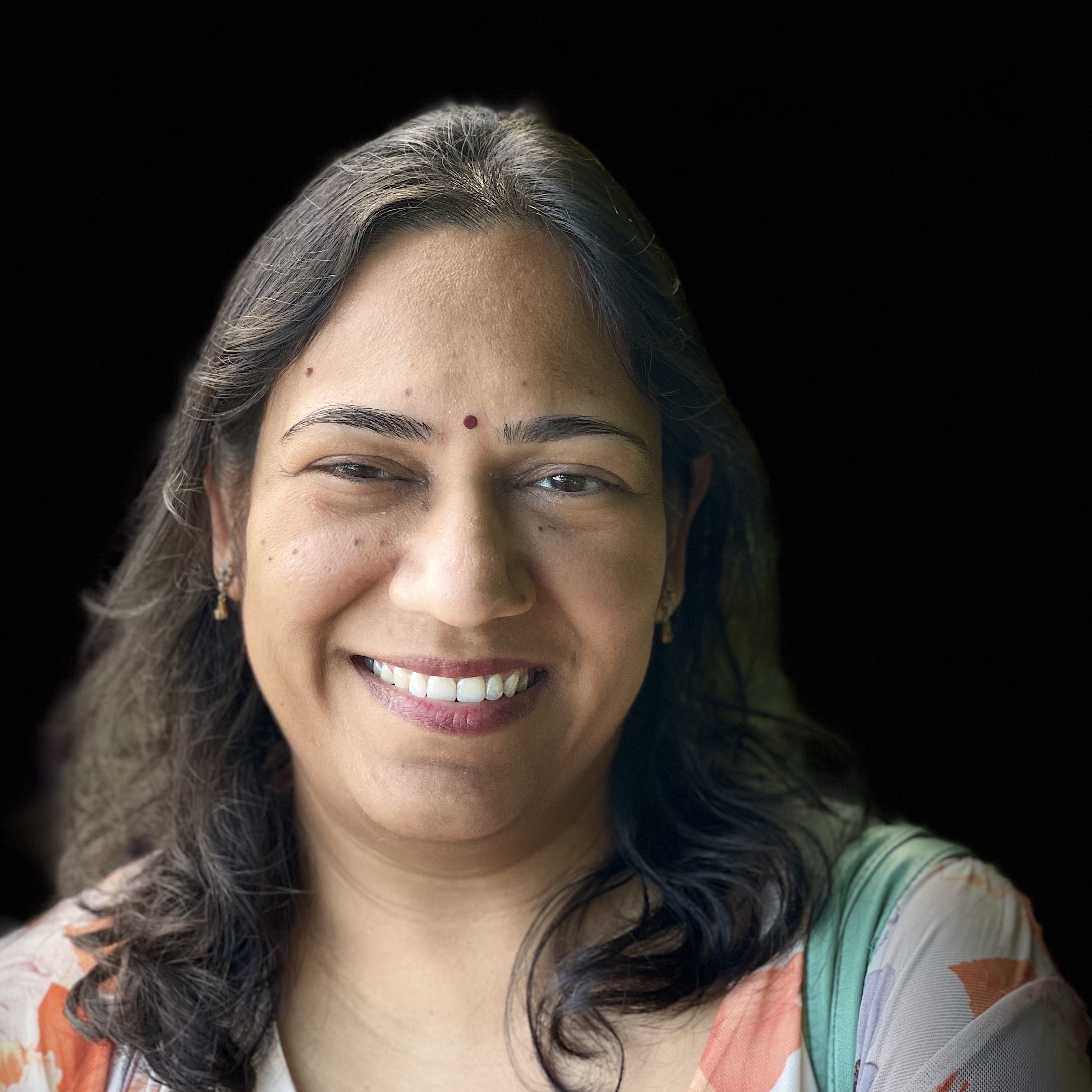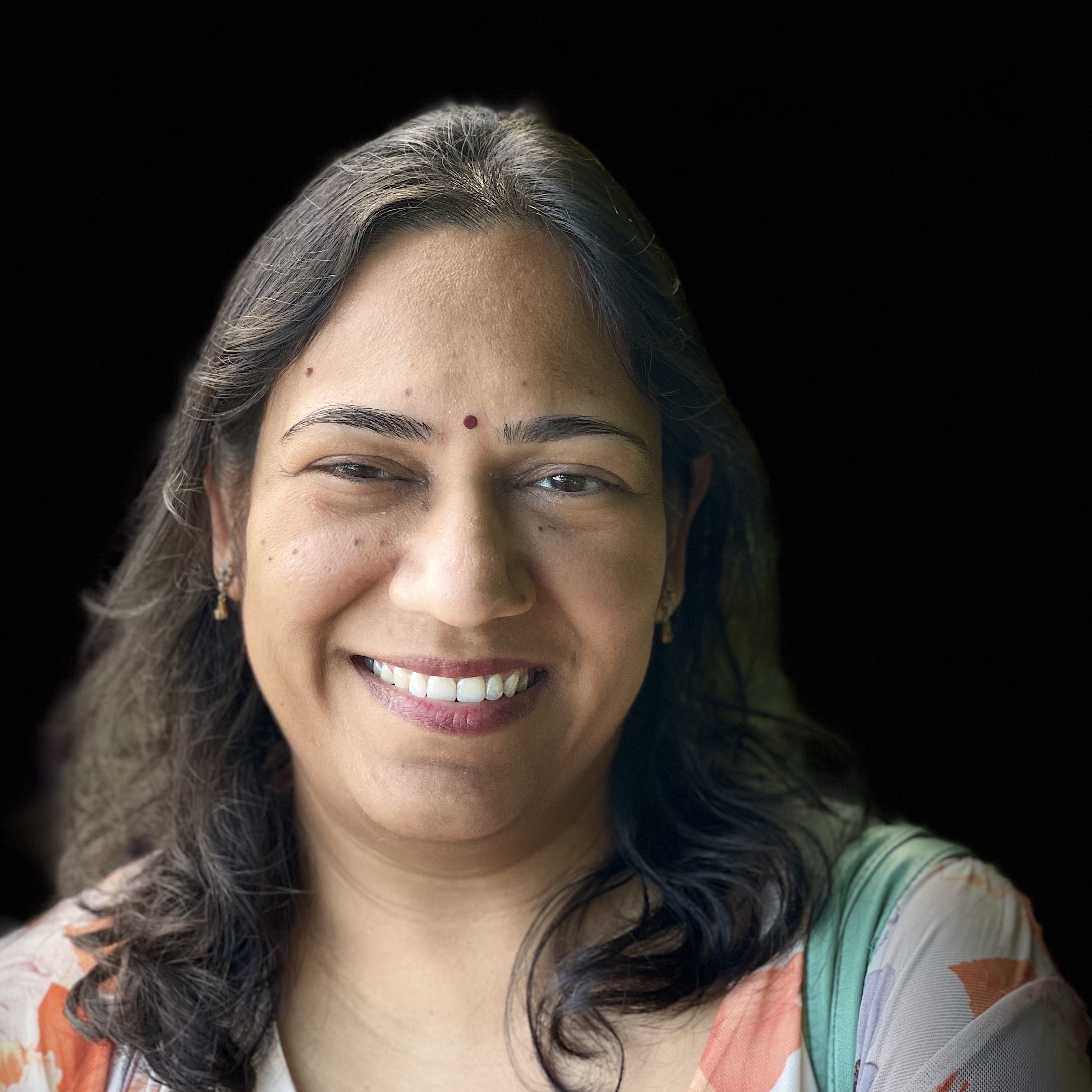 Dr. Shivani Kansal
MBBS, MD, FRACP, PhD
Paediatrician and Paediatric Gastroenterologist
Shivani is a General Paediatrician with a special interest in paediatric gastroenterology. Shivani has had an extensive training in general paediatrics and also paediatric gastroenterology having worked at Royal Children's Hospital, Monash Children's Hospital, Melton Health and Albury Wodonga Health. She has also worked at the Alfred hospital for 2 years for procedural training in gastroenterology.
She has a strong interest in research and education. She recently completed a PhD on Variation of Microbiome in Crohn's Disease via the Department of Paediatrics, University of Melbourne.
Besides paediatric gastroenterology, Shivani is also interested in developmental and behavioural paediatrics. Being a mother to two young children, Shivani understands the challenges that come with raising children very well. She always endeavours to provide the best care to her patients and will walk the extra mile to ensure their safety and wellbeing.
Shivani is well conversant in Hindi, Punjabi and Urdu besides English.