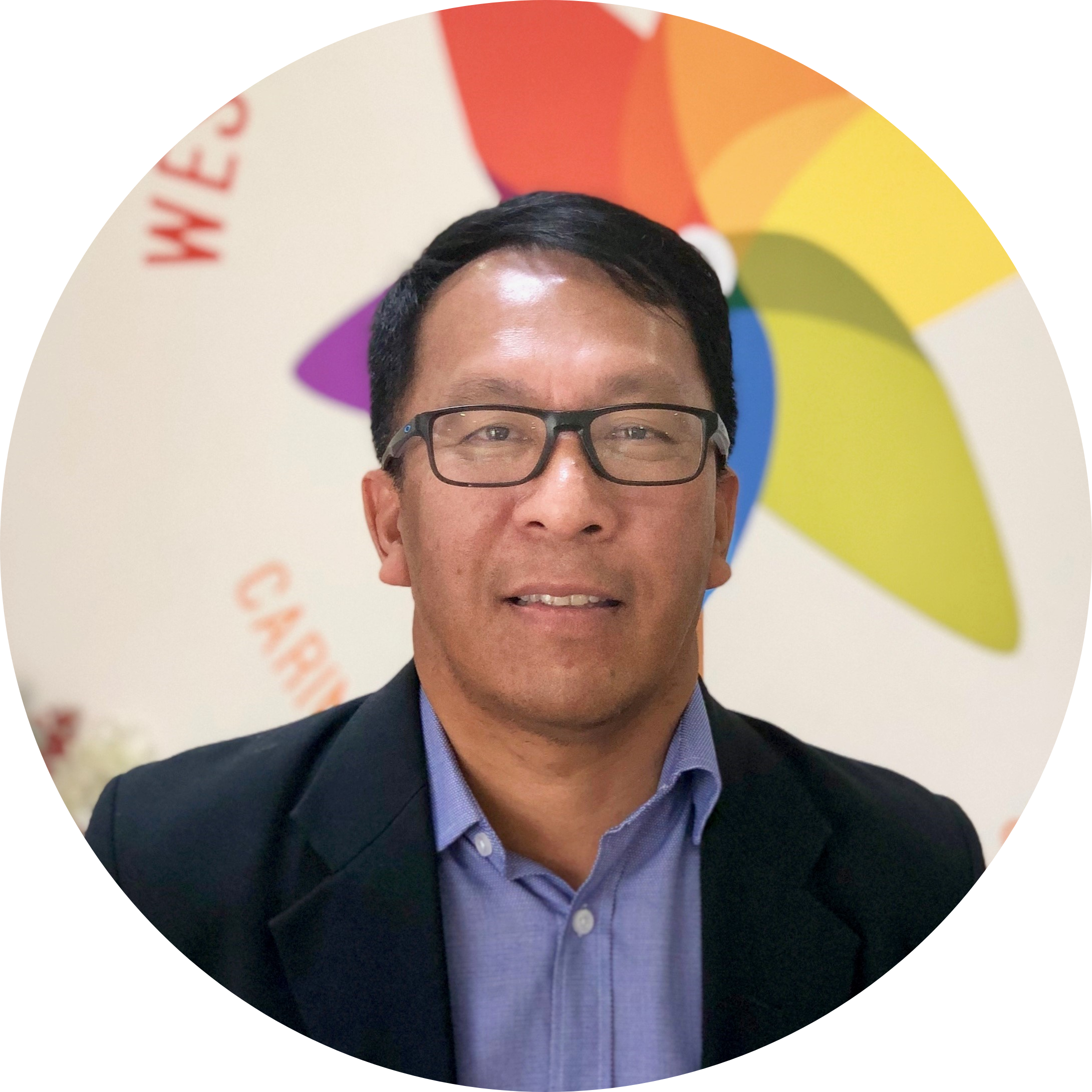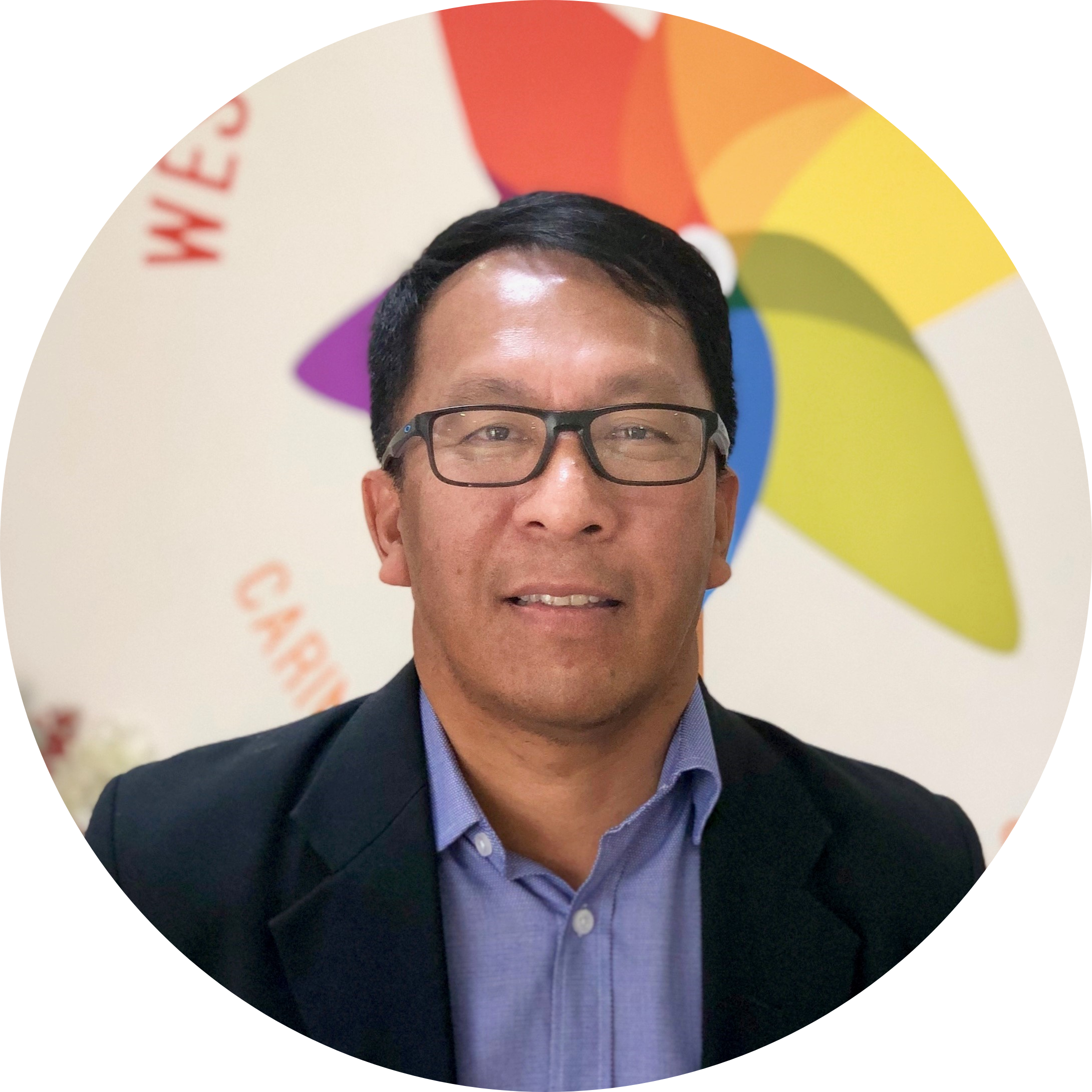 Dr. John Singsit
MBBS, MD, FRACP
Paediatrician
Dr Singsit loves to engage and empower families and sees himself as a facilitator helping families on their healing journeys.
He loves to listen to stories and writes poetry. He plays the guitar and loves to sing. He believes that health is holistic and therefore needs the touch of many in the health care community especially the allied health staff, GPs and teachers.
He loves working with children who challenges us with intriguing possibilities such as ASD, ADHD, and the conundrum of Behavioral and Developmental Paediatrics, and everything to do with General Paediatrics.
John speaks Hindi, Tamil, Nepali, Chin Thadou Kuki, and a smattering of Bahasa Malay.
And one day, he hopes to write a chronicle of this amazing journey, that spans from Nepal, the top of the world, to Down under. Till then, we will see you at the clinic!
Specialisations
Developmental Paediatrics
Behavioural Paediatrics
General Paediatric Issues