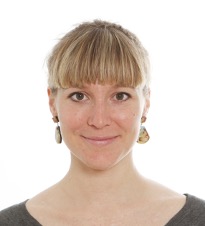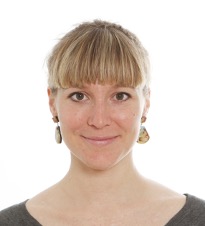 Dr. Christine Schmid
MD, FRACP
Paediatrician
Dr Christine Schmid is a General Paediatrician with a background in Germany, where she completed her training as a paediatric specialist. After her move to Australia in 2015 for a fellowship at the Royal Children's Hospital, she gained full accreditation as a general paediatrician in Australia and is a Fellow of the Royal Australasian College of Physicians (FRACP). She also holds a Doctorate of Medicine (MD). Christine is currently working towards her second accreditation as a neonatologist.
Christine has been working in paediatrics since 2009, and since her relocation to Australia has worked in various departments around the country, including The Royal Children's Hospital, Sunshine Hospital, Monash Children's Hospital and the Royal Darwin Hospital. She continues to work in the neonatal intensive care unit at the Royal Children's Hospital, and has a keen interest in the teaching of medical students.
Christine has a wide range of interests in general paediatrics, with a focus on babies and the follow up of infants born prematurely, as well as conditions like asthma, constipation or behavioural challenges including ADHD and autism, to mention a few.
Christine always aims to provide a comprehensive and inclusive approach to health care, with special consideration for the individual circumstances of children and their families. She believes that paediatricians can play an important part in helping their little and not-so-little patients to reach their full potential, and in supporting families on this journey.
Christine is also fluent in German.