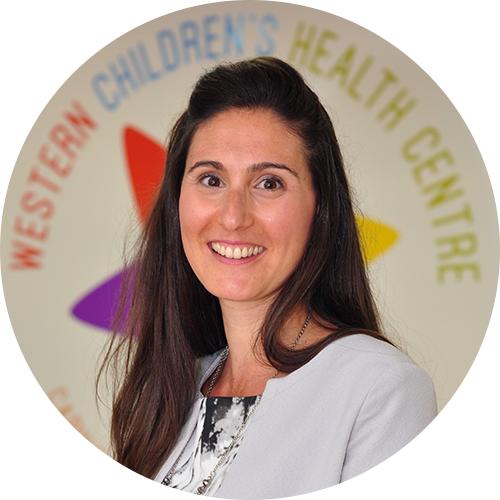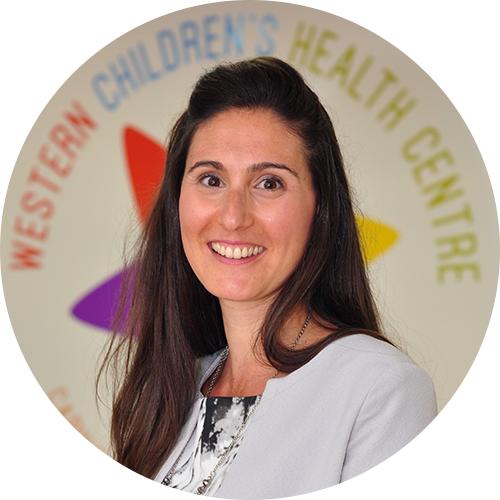 Melanie Bouras is an Accredited Practicing Paediatric Dietitian, specialising in children with an Autism Spectrum Disorder and Food Aversions.
As a Paediatric Dietitian, Melanie sees a variety of patients with varying conditions, such as: faltering growth/poor weight gain, premature infants, reflux, children on PEG and Enteral feeds, nutrient deficiencies, overweight/obesity, irritable bowel syndrome, food allergies and intolerance's, including coeliac disease and fussy eating/food aversions.
Melanie educates parents on the introduction of solids, appropriate textures and texture transition, appropriate portions and how to prevent fussy eating behaviours.
Additionally, she works very closely with children diagnosed with Autism Spectrum Disorder and their parents to help children overcome their food fears/food aversions.
Specialisations
Faltering Growth
Poor Weight Gain
Reflux
Children on PEG and Enteral Feeds
Nutritional Deficiencies
Overweight/Obesity
Irritable Bowel Syndrome
Food Allergies/Intolerances including Coeliac Disease
Fussy eating/Food aversions
Contact
0435 328 025
melanie_bouras@bigpond.com