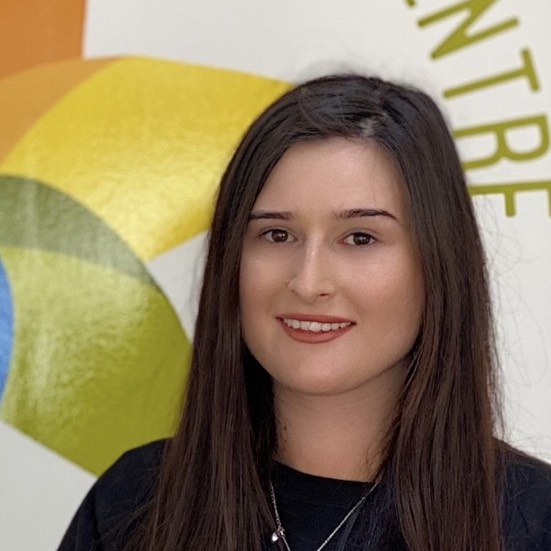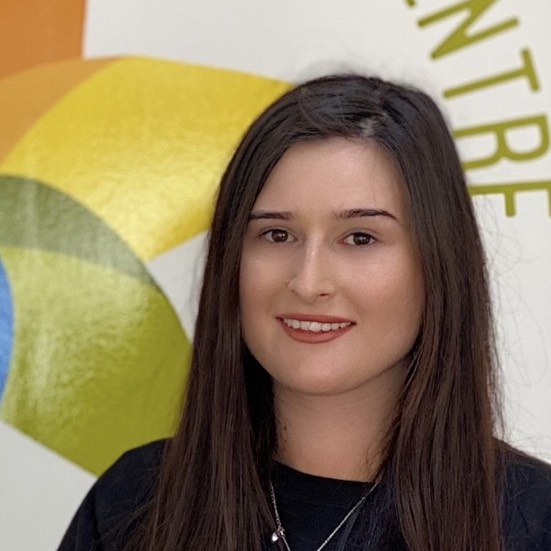 Rebecca Saveski
Occupational Therapist
Rebecca is a caring and nurturing occupational therapist who is passionate in supporting children to reach their full potential, by promoting their participation and engagement in every day activities. She graduated from Deakin University with a Bachelor of Occupational Therapy.
Rebecca is committed to providing a high quality and evidence-based approach to each child she works with, whilst also ensuring that sessions remain fun and engaging. To compliment this, Rebecca has a strong commitment in maintaining a family-centred approach, working collaboratively with the family to set goals that are client-centred and meaningful to their everyday lives.
Rebecca has experience in assisting children to develop their self-care skills, fine and gross motor development, self-regulation, play and social skills. To strengthen her skills in these areas, Rebecca is committed to expanding her occupational therapy knowledge through research and attending a range of professional development events yearly.
Her areas of interest include Autism Spectrum Disorder (ASD), global developmental delays, attention-deficit hyperactivity disorder (ADHD), emotional regulation, sensory processing, gross and fine motor development and social communication.
Specialisations
Autism spectrum disorder (ASD)
Global developmental delay
Attention-Deficit Hyperactivity Disorder (ADHD)
Emotional regulation
Sensory processing
Gross & Fine motor development and social communication