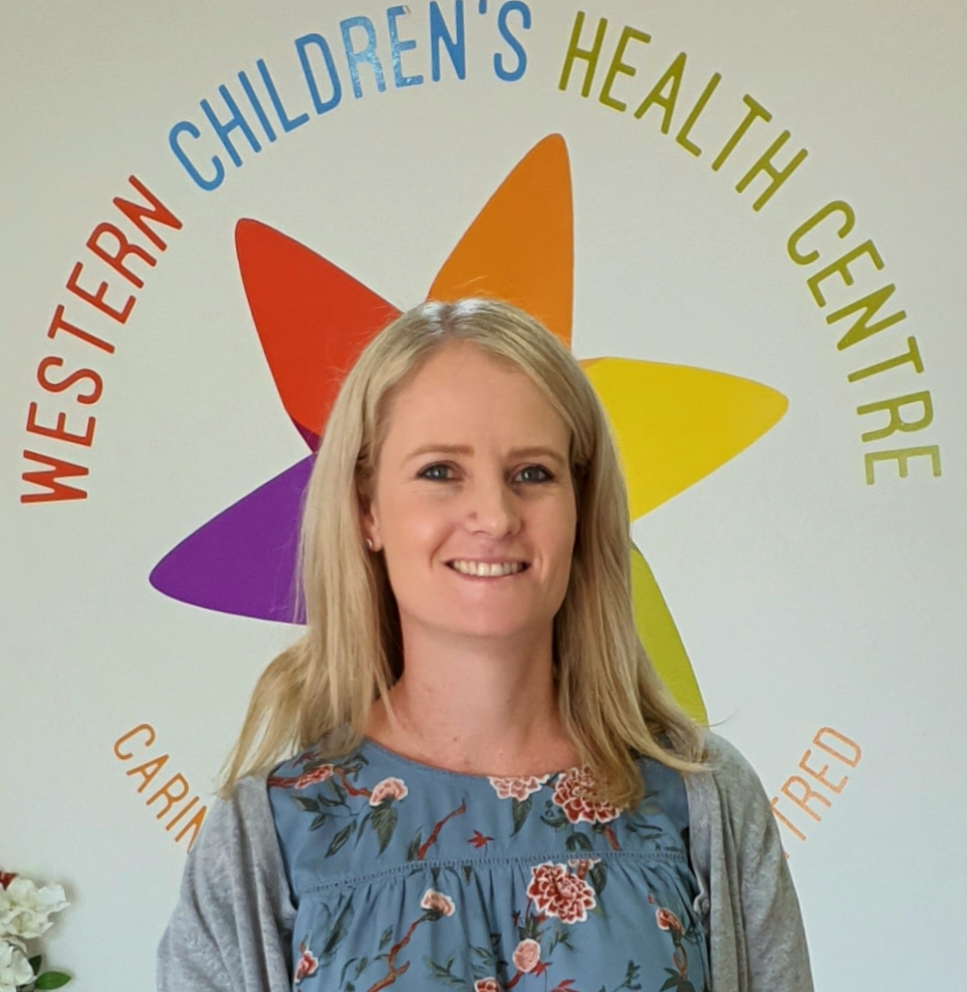 Robyn Gomes

Occupational Therapist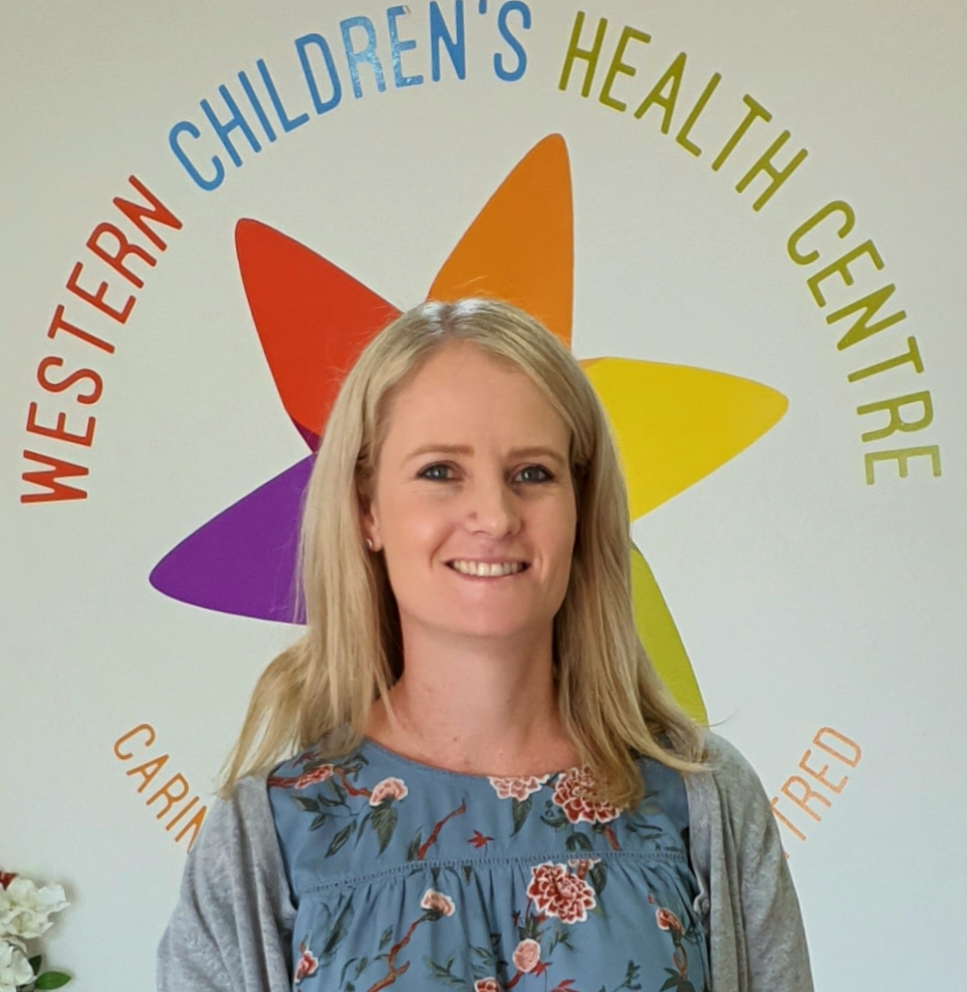 Robyn Gomes completed her Occupational Degree at The University of Witwatersrand, South Africa.
She started her career working in the community clinics providing individual and group therapy to patients with a variety of needs. She has experience working in private paediatric practice, an acute Neurological Rehabilitation setting, within a hospital, as well as working as a full-time therapist within a special needs school. Robyn has completed her training in Jean Ayres Sensory Integration, as well as a Master's degree in Early Childhood Intervention, with particular focus on working with children with special needs.
Robyn values a team-centred approach, with the family at the centre of the team. She feels that the family plays the most important role in promoting development, independence and community access.
Specialisations
Autism Spectrum Disorder
Learning Difficulties
Sensory Integration Disorders
Feeding Difficulties
Complex Medical Needs
Developmental Delays