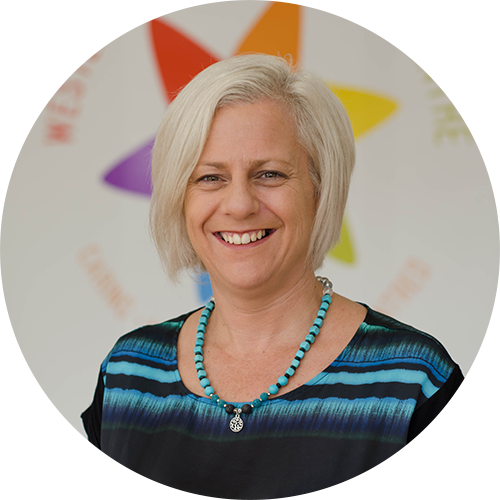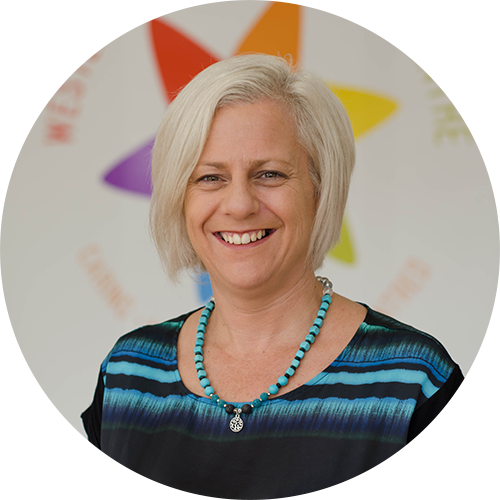 Ronell Steyn
Occupational Therapist
Ronell is a certified Occupational Therapist with more than 20 years' experience in providing clinical and evidence-based Occupational Therapy across a variety of settings.
She has experience working in the USA, South Africa and in private and community settings in Australia. Her passion is providing therapy to children with ASD, learning difficulties, sensory integration disorders, feeding difficulties, complex medical needs and developmental delays.
Ronell is passionate about providing outcome-based therapy and also in supporting families to provide the best support for their children in all areas.
She is registered to provide services and programs through Fachsia and Medicare (Enhanced Primary Care and under the Better Access to Mental Health program). Ronell is also an approved NDIS provider. Ronell recently worked in a specialised community-based centre as part of the paediatric team, providing ASD assessments, Developmental assessments, group therapy and individual therapy to children with significant areas of need.
She has also been involved in student training both here and in South Africa for under-graduate Occupational Therapy students and allied-health assistants. In South Africa she was also involved in establishing a therapy-based private school for children with ASD and developing a baby program that is being used across day care centres.
Ronell provides centre-based services at Western Children's Health Centre, home-based services and school visits.
Specialisations
Autism Spectrum Disorder
Learning Difficulties
Sensory Integration Disorders
Feeding Difficulties
Complex Medical Needs
Developmental Delays